Over the years, we've developed a reputation for providing top-notch family dental care and accommodating patients who struggle with dental fears. As a result, many people travel from Los Angeles, San Francisco, and even out of state to receive dental care at Dental Express. 
If you make the trip to come see us, don't let your dental appointment stop you from enjoying the beautiful San Diego area. From warm sandy beaches to the world-renowned San Diego Zoo, we invite you to stay awhile and enjoy the sights and sounds this lovely city has to offer.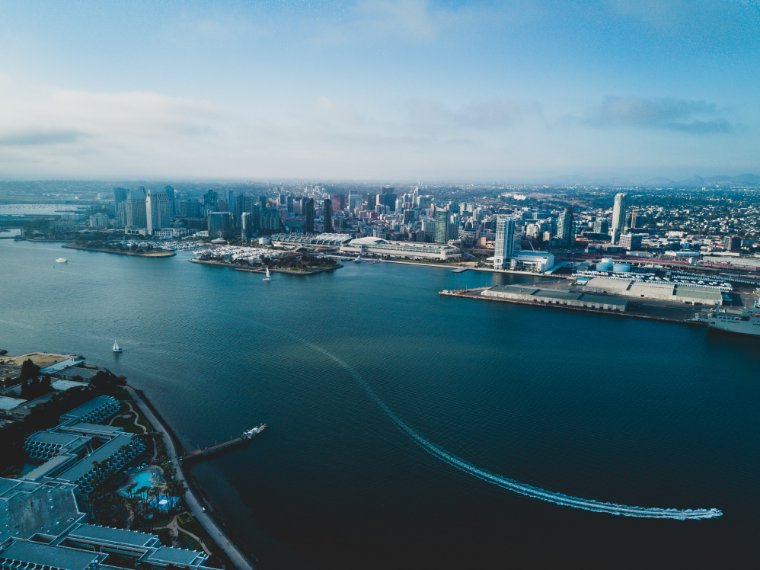 If you'll be staying in San Diego, we recommend several hotels that offer a variety of family-friendly amenities. Hilton San Diego Resort & Spa, Pacific Terrace Hotel, and Bahia Resort Hotel are all great options that include pools, beach access, and places to book beach activities. After your dental appointment, get a spa treatment or kick back and watch the waves roll in on the Pacific coast.
No trip is complete without good food! Whatever you're hungry for, there's a restaurant in San Diego for you. If you're looking for a delicious burger and brew, we recommend the Station Tavern. In the mood for delicious pasta, pizza, and great wine? Filippi's Pizza Grotto in San Diego Little Italy has you covered. Of course, there's no shortage of seafood in the San Diego area. Check out Mitch's Seafood on the water to satisfy your coastal food cravings.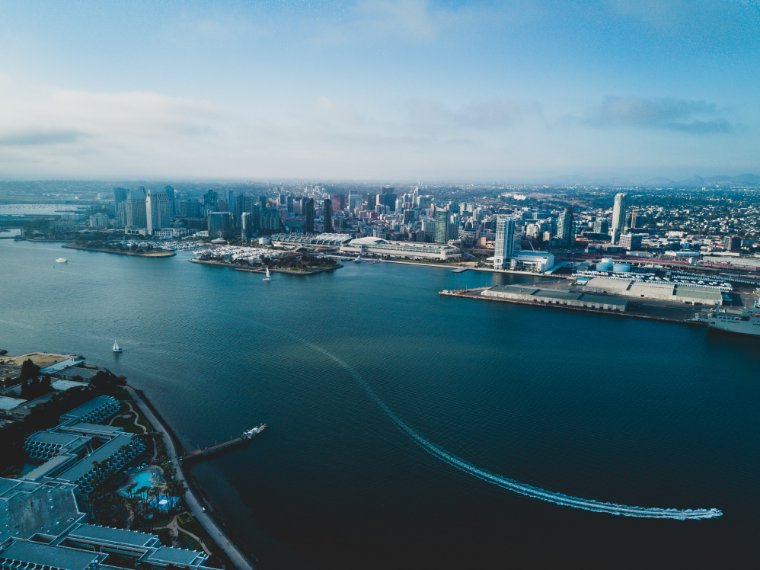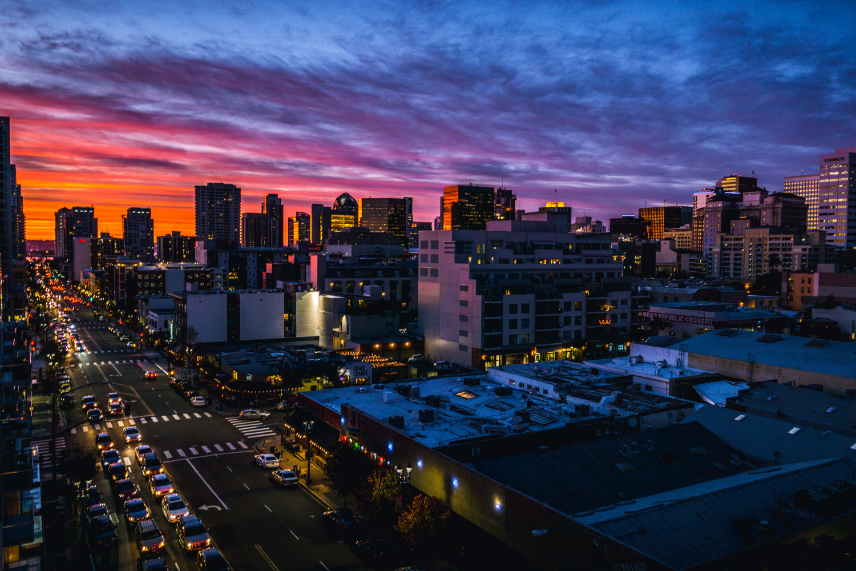 Before or after your treatment, take advantage of the gorgeous beaches, the magnificent Balboa Park, or the picturesque La Jolla Cove. You can play a round of golf at the Balboa Park Golf Course, explore the San Diego Air and Space Museum, or take your little ones on an exciting trip to the San Diego Zoo. For shopping and entertainment, we recommend Seaport Village. Be sure to review their event calendar for live music or festivals. If you want upscale, open-air shopping, visit the Fashion Valley Mall. And if you brought your fur baby with you, you can let them play at one of the many dog parks in the area. Whether you're in town for the day or the whole weekend, there's always something fun to do in San Diego.