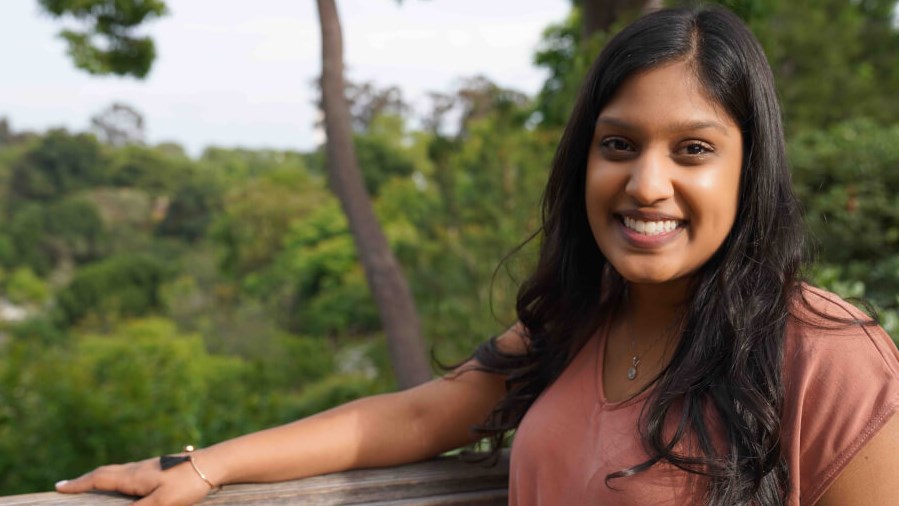 Advanced Oral Services That Can Help You Enjoy Your Smile: A person's mental state, mood, and wellness are often positively impacted by smiling. But when you're uncomfortable with your smile, you might not feel good about laughing or talking in social situations. Our team at Dental Express in San Diego strives to help those of all ages appreciate the appearance of their teeth by offering helpful and cutting-edge oral options to boost the look and condition of their smile. Individuals who tend to cover their mouths when they talk or people who simply think that their oral well-being could improve—can contact us and find out about their choices for effective oral services. Whether it's regular dental services to more complicated solutions, we respond to the unique needs of our clients with considerate and attentive approaches. We urge you to explore this blog and figure out more about how the latest dental treatments could improve a diverse scope of oral issues to help you attain your ideal smile.
UNDERSTANDING THE SIGNIFICANCE OF ROUTINE DENTAL HYGIENE
All people should be allowed to enjoy a smile that's beautiful, glowing, and in good condition. An integral part of achieving and sustaining a gorgeous smile is by receiving routine dental care from a staff who is dedicated to your oral well-being. Getting your teeth professionally cleaned no less than twice every year can remove plaque, buildup, and discoloration, give you better breath, and limit your chances of developing cavities and weaker gums. Annual dental checkups allow our dental professionals to diagnose and manage disorders as they arise, generally freeing you from more extensive kinds of procedures and higher expenses down the road. Even just remembering to perform everyday brushing and flossing might contribute a lot when it comes to making sure that your smile is as bright and strong as possible. Routine dental upkeep plays a very important role in having exceptional oral health in the present and for the long term.
MODERN ORAL TREATMENTS TO CREATE AN ATTRACTIVE AND CLEAN SMILE
Even though missing, crooked, or damaged teeth may leave individuals feeling embarrassed by their smiles, correcting these concerns usually decrease challenges with eating, talking, and, as a result, their quality of life. Receiving dental treatments on a regular schedule, or when you develop particular oral health needs, should help you keep a clean, glowing smile. If you have problems with your smile that annoy you, or when you notice new concerns over the look and condition of your teeth, assistance from our staff might be just what you're looking for to elevate your dental wellness. The following are some of the most sought-out modern oral care procedures offered by our trained San Diego, CA dental team.
Tooth fillings are used to preserve teeth that are impacted by tooth decay.
Teeth with cavities and various other kinds of deterioration can affect the wellness of your smile. To treat tooth decay, our dentists are proud to perform moldable fillings that rebuild the compromised area inside the tooth. The composite resin then blends naturally with the rest of the tooth. Composite fillings are safe and long-lasting and seem like natural tooth enamel.
Ceramic crowns are utilized for several unique circumstances.
Dental crowns, also known as tooth caps, are restorations that fully cover and restore the structure, wellness, and attractive look of certain teeth that have developed decay, chips, or various other types of damage. At our facility in San Diego, CA, our dentists implement medical-grade porcelain, ceramic, or other materials to craft dental crowns and enhance effectiveness and look. Crowns may serve both visual and restorative needs for the attractiveness and well-being of your smile.
Dental implants are the modern ideal treatment for tooth restoration.
A hole in your smile as a result of a lost tooth can often impact how you eat. It could also decrease your willingness to smile, laugh, and engage with friends and family. Dental implants replace absent teeth by offering the aesthetics, efficiency, and feel of real teeth. Talk to our dental staff about your numerous tooth replacement solutions and let us help you determine whether Dental Implants San Diego may elevate the quality of your oral health.
People can benefit from orthodontic services, regardless of age.
Even teeth are commonly more attractive and simpler to clean and floss, which frequently makes the teeth healthier overall, in contrast to crooked teeth. Orthodontic treatments are intended to delicately move the teeth to a more ideal placement within the jawbone and increase oral capabilities. Problems such as bite misalignment, crooked teeth, too many teeth, and spaces may all be fixed with straightening services.
Gum contouring can elevate the well-being and look of your teeth.
When patients have an excess amount of gum tissue, it might hide some of the enamel, making the teeth appear too nubby and fostering an environment for periodontal issues. For a balanced look and to improve a person's oral health, we will perform a gum contouring treatment that clears away some of the unneeded tissue and modifies the gums to evenly frame the teeth.
Teeth whitening is a desired option for people of varying ages.
Being one of the simplest oral services, smile teeth whitening is done to enhance the overall visual appeal of the teeth by removing years worth of yellowing. High-quality whitening services performed at Dental Express in San Diego is personalized to meet your one-of-a-kind goals and may whiten your teeth a number of shades for a younger-looking and glowing smile. If tea, tobacco use, or natural aging have muted the brilliance of your smile, professional teeth whitening may be an efficient way to improve your aesthetic appeal.
GIVE YOUR SMILE THE CARE IT DEMANDS
When you notice small issues with your teeth or need more invasive types of treatment, our team offers the advanced dental procedures you need to keep a hygienic and bright smile. Routine dental intervention should enable you to maintain the aesthetic appeal and health of your teeth. It's crucial to attend twice-yearly dental cleanings to ensure that any conditions are addressed and treated promptly. Modern dental care techniques produce many solutions to allow you to improve your oral wellness. When you seek out expert dental treatment, you shouldn't need to be ashamed of your smile anymore. Schedule your visit with our skilled staff in San Diego, CA to take the beginning leap toward having a radiant and confident smile.