Serving Those Who Serve Us Every Day
Military service members and their families endure daily sacrifices to protect and serve their country. To honor and support the millions of brave men and women in the Navy, Air Force, Army, and Marine Corps, Dental Express is proud to accept Tricare Dental Coverage at each of our locations in San Diego. Whether you're active-duty military, a retired veteran, or your loved one has pledged their commitment to defend our country, we're dedicated to providing exceptional and affordable dental care to you and your family.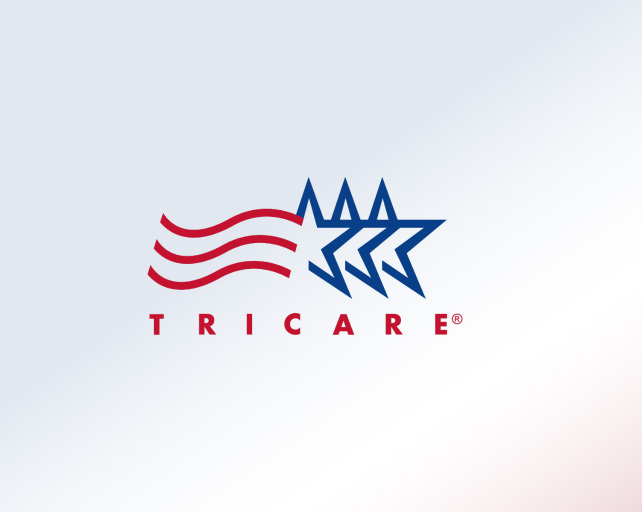 Tricare provides all-inclusive healthcare coverage (health, dental, prescription, and specialty plans) for active-duty military members, veterans, and their families.
Tricare's vision is to "Be a world-class health care system that supports the military mission by fostering, protecting, sustaining and restoring health."
Dental Express is committed to supporting that mission and our country by accepting Tricare dental coverage and the savings it provides for our men and women in uniform.
What Do Tricare Dental Plans Cover?
Tricare offers both an Active Duty Dental Program and a Dental Program for military family members that provide comprehensive coverage with significant savings:
Diagnostic and preventive services
Restorative services Orthodontics
Oral surgery
Endodontics
Other non-medical services
Tricare also offers dental coverage for qualifying veterans through the Federal Employees Dental and Vision Insurance Program. 
By covering medically necessary treatments for military members and their closest loved ones, Tricare provides an invaluable service to the men and women who devote their lives to serving their country.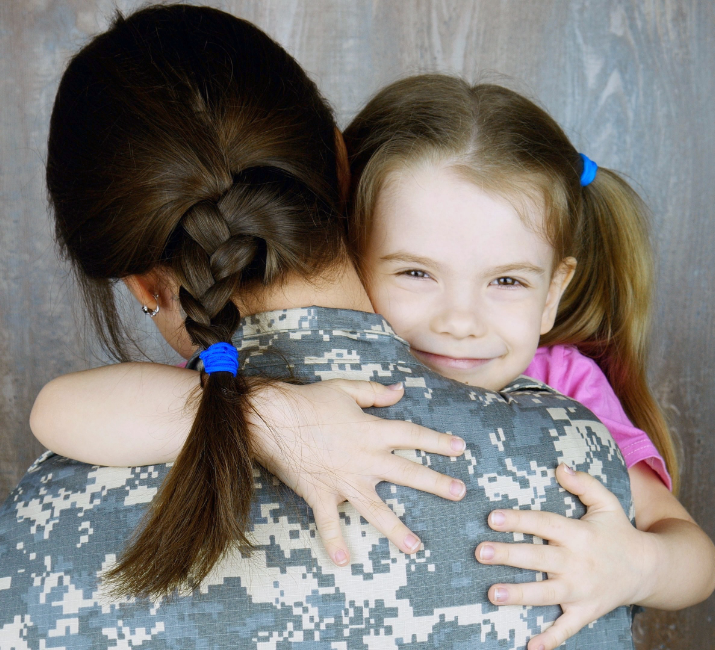 Supporting Our Troops, One Smile at a Time
San Diego is home to a thriving military community, and we're honored to support our country by participating in Tricare's mission. 
If you or a loved one is an active duty or retired military service member, give us a call or come in and see us to take advantage of your Tricare benefits at Dental Express. 
Keeping our troops and their families smiling is our way of saying thank you, and we're proud to do it!