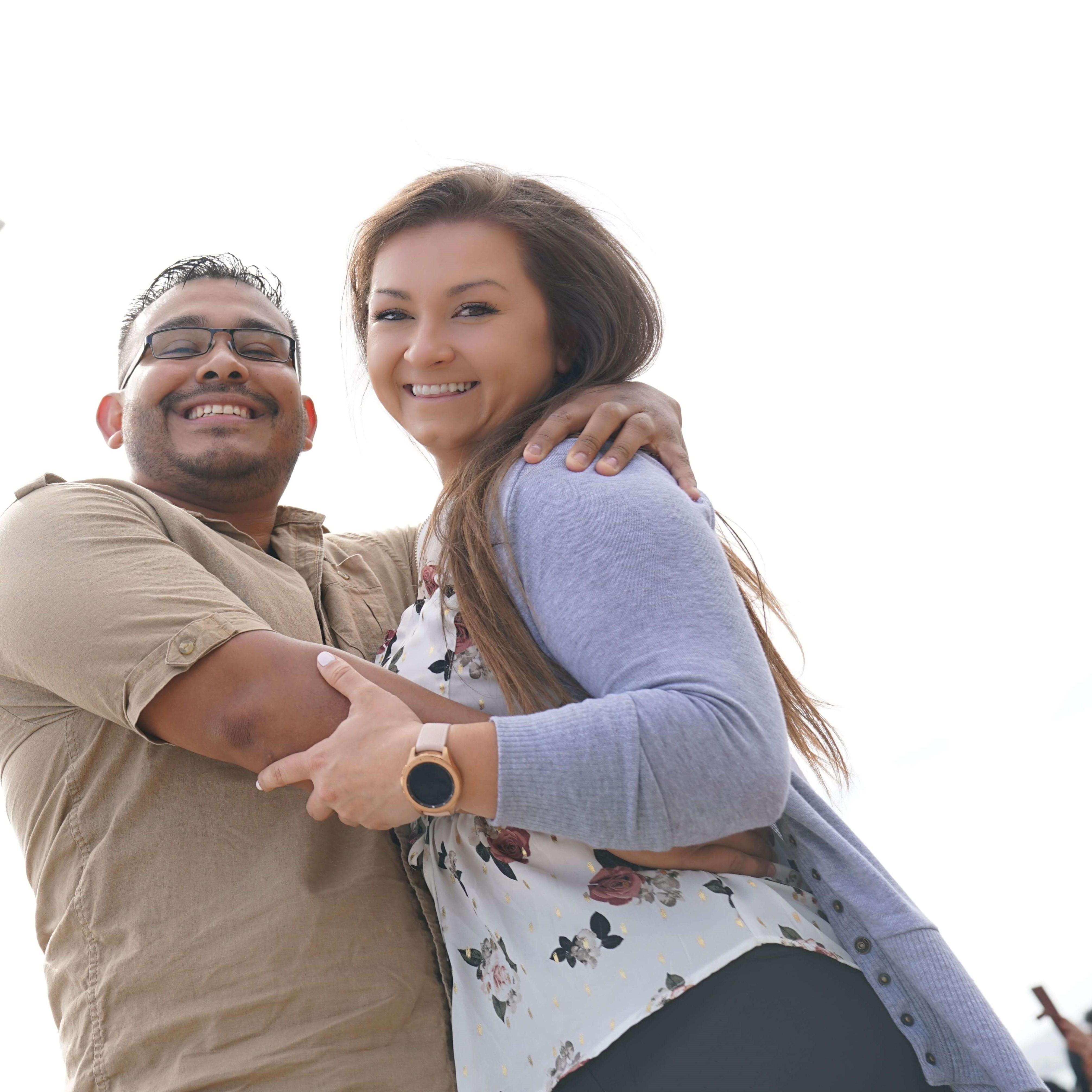 Many individuals know the importance of enjoying a healthy and glowing smile. For men and women in San Diego, CA, a smile can be an extension of a friendly disposition. Meanwhile, others could think of it as a tool to indicate delight when they're surrounded by their loved ones. When you have a smile that is both clean and cosmetically appealing, achieving a better quality of life can be much easier. Dental health has an impact on several facets of general wellness, varying from comfortable biting and eating functions to your general bodily health and the mentally driven components of self-image. For this reason, our dedicated staff at Dental Express in San Diego aspires to help all of our clients get a glowing, gorgeous smile that encourages a more comfortable lifestyle. If you have concerns relating to how your dental and general physical health can be related, we welcome you to browse this blog to figure out some of the ways in which experiencing a high-quality lifestyle commonly starts with your oral wellness.
ORAL WELLNESS CAN AFFECT EVERYONE'S TOTAL HEALTH
Several San Diego, CA patients are amazed to discover that particular oral illnesses, along with the overall wellness of their smile, could have an impact on the general physical health of their whole body. Dental issues like lost or cracked teeth and an uneven bite could hamper your ability to chew hard or sticky foods, talk comfortably, or smile with self-assurance. A rising number of investigations are also showing a potential link between gum disease and a range of other health problems like heart disease, diabetes mellitus, memory problems, stroke, and certain forms of cancer. Having a smile that's in good shape may allow you to enjoy an enhanced quality of life and decrease your chances of developing a host of general health issues.
UNCOVERING THE MENTAL IMPACT OF A FRESH SMILE
Beyond its physical impacts on the whole body, the wellness of your smile might also have a significant influence on your self-esteem and emotional health as a whole. A Smile Care Dental San Diego that's visually pleasing and feels fresh encourages positive emotions and gives people the ability to laugh and speak to others without anxiety. Typically, smiling might make the face look more beautiful and allow someone to feel happier and younger. Several recent studies showcase the clear mental advantages of smiling. As a matter of fact, it's been revealed that smiling may increase joy and general physical wellness. When you have a fresh, beautiful smile that you feel confident with, you could be likely to smile more frequently, further improving your general well-being.
SEEKING REGULAR DENTAL CARE CAN BE VITAL TO ACHIEVING PROPER ORAL WELLNESS
To make sure that your smile is cosmetically appealing and feeling fresh, it's crucial to receive routine preventive treatments and evaluations from a highly trained San Diego, CA dental team such as Dental Express. While providing comprehensive treatments during these sessions, we will keep an eye out for any signs of dental conditions that might require intervention to preserve a healthy and bright smile. The plaque and food particles that harden on the teeth contain harmful bacteria that can lead to decay and periodontal disease. If you have your teeth professionally cleaned regularly, you might lessen your chances of requiring complex oral services and developing illnesses that result from periodontal disease. Dental concerns can also be identified and taken care of promptly, setting the stage for a more beneficial method of improving your oral health. Receiving routine preventive care is an essential aspect of making sure that your smile stays healthy throughout the year.
PROVIDE A DECENT ENVIRONMENT TO ENCOURAGE YOUR DENTAL WELLNESS
Even if your enamel is attractive and the gum tissue properly frames your teeth, the wellness of your smile goes further than its outward appearance. As a matter of fact, it's rarely enough to just make sure that the appearance of the smile is in excellent shape. Instead, the underlying framework must also be well-maintained to allow for long-lasting dental wellness. Some dental issues develop in regions of the mouth that are hard to observe. Adults and children alike can give their smiles a safe foundation by routinely treating their oral issues, including periodontal disease, which affects the jawbone and tissues that keep the teeth in place. Since periodontal disease has been connected to other physical health concerns, treating this condition as quickly as possible might promote improved oral and total wellness.
SELECT A DENTAL CARE PRACTICE THAT FULFILLS YOUR INDIVIDUAL NEEDS
The best way to guarantee that your teeth are in tip-top shape is to partner with a dental team that will manage your personal oral wellness requirements. Our skilled dental professionals at Dental Express in San Diego, CA are happy to offer a wide range of comprehensive dental solutions to help you achieve the smile that you've always desired and keep it healthy throughout the year. If you need regular oral treatment for health maintenance or require more extensive procedures to elevate your dental wellness, it's vital to trust a dental practitioner who will give comprehensive treatment to help your future dental and general health.
The team at Dental Express in San Diego is devoted to enhancing the smiles and lives of the many adults, teens, and children we are honored to treat. We ask you to call any of our local offices to learn more about the ways we can help you achieve the radiant, healthy smile you require. Individuals who have certain aesthetic needs for their teeth or pressing oral health issues should contact our staff to hear about your options for treatment. As it pertains to your general physical wellness, it's never too late to start on the path that gives you a clean smile as well as an improved lifestyle.