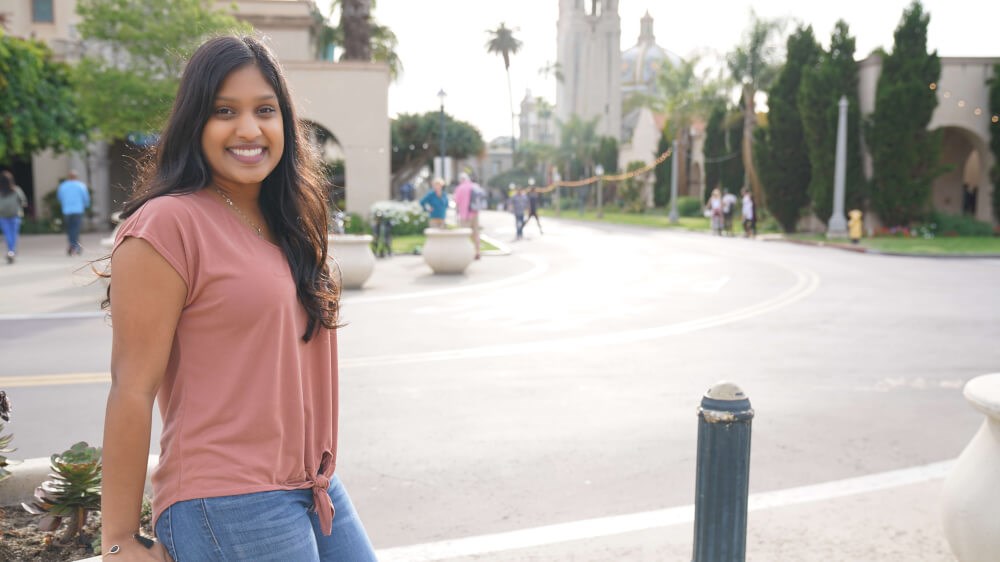 Help Your Oral Health With Skilled Stain Removal Techniques: Many people dream about having a prettier smile. Dentist-performed teeth whitening is a popular corrective dental technique because of its multiple advantages. Store-bought tooth-whitening bundles cannot equal the spectacular after-effects of dental teeth whitening.
Custom Care And Outcomes
Typically, in cosmetic dentistry, a one-size-fits-all system will not work for every patient. The professional staff at Dental Express in San Diego, CA, understand that patients' goals and needs are extremely varied. Our dental specialists make use of their training and knowledge while inspecting teeth to determine the source of any stains.
Also, the dentist will review previous and future Cosmetic Dentistry San Diego treatments you plan to pursue that might influence your radiant outcome.
For example, it might be wise to wait before receiving new dental crowns and Porcelain Veneers Teeth. This can allow the dentist to design silver dental crowns and veneers that match the tone of your newly lightened, beautiful teeth.
Tooth lightening can be somewhat harder for patients who already have dental restorations. Since whitening treatments cannot eliminate stains on dental restorations, it could be necessary for your dental practitioner to use numerous techniques to make sure that all of your teeth are an even color.
During your consultation, the dentist will determine an individualized whitening process that is most effective for you. She or he should also let you know the amount of whitening rounds needed to achieve your most effective outcomes.
In-office Bleaching Products
At-home teeth whitening tools typically contain a smaller amount of lightening agents compared to lightening systems employed in most professional teeth whitening.
Also, difficult trays and annoying gel may cause inconsistent results and ordinarily only lighten teeth one shade per session. Prior to an in-office teeth whitening session, individuals can pick the color of whiteness they would like to obtain.
At Dental Express in San Diego, CA, our team offers quick and effective in-office teeth whitening using Boost Teeth Whitening.
Boost Teeth Whitening consists of a whitening gel that is administered to each tooth individually. This unique hydrogen peroxide gel is chemically activated by an LED light that whitens the teeth by several shades in just under an hour. We suggest that people who receive in-office whitening procedures have in-office cleanings twice annually. This cleaning will help get rid of additional exterior discoloration and ensure your teeth continue to stay healthy.
Additional Comfort
Every now and then, those who try store-bought teeth whitening for sensitive teeth solutions might experience tooth discomfort after they use them. This could develop when the hydrogen peroxide penetrates the exterior of the teeth or when implementing whitening systems with poorly sized strips and trays irritate the soft oral tissue. The knowledgeable dentists at Dental Express in San Diego, CA take fastidious steps to head off such issues.
In each Boost Teeth Whitening session, patients' gums and lips are protected to make sure that the whitening ingredients affect just the teeth. Next, the dentist will administer the whitening gel to every single tooth as the LED light activates the gel. Even though the technique is very comfortable for many people, a topical anesthetic can be prepared to decrease any worry or to calm the gag reflex.
Healthier, Accelerated Treatments
Even though pharmacy lightening systems usually do not pose health issues for the majority of people, numerous attempts to lighten and illuminate teeth without instruction from a qualified and professional dentist, such as those at Dental Express in San Diego, CA, might lead to increased tooth pain from sensitivity to heat and cold.
Because it might take multiple weeks or conceivably months to see obvious outcomes with store-bought tooth whitening solutions, for example, gels, strips, and toothpaste, sensitivity could become a concern. Certain types might fail entirely to create a glowing smile. Professional teeth lightening techniques are administered by dental professionals to let patients feel relaxed and ensure that the teeth and gums stay protected during the procedure.
Enduring Results
Over and above the numerous other advantages, the outcomes of in-office teeth lightening techniques stay much longer relative to at-home tooth whitening solutions. At Dental Express in San Diego, CA, after a Boost Teeth Whitening procedure, patients can maintain their results with custom-made trays that are to be used with take-home treatments to use after your in-office teeth whitening session.
At Dental Express in San Diego, CA, our team recommends implementing excellent oral hygiene habits by regularly brushing and flossing any time you have a meal and before sleeping.
Just after your treatment and for approximately 24 hours, we ask patients to avoid eating and drinking any stain-inducing foods, for example, tomato sauce, and drinks, such as dark wines. Anytime it's possible, use a paper straw for beverages that could potentially dull the teeth.
Enhanced Self-confidence and Outlook
Newly bleached teeth can make more than a pretty smile. Most people have heightened self-confidence following their procedure, which allows them to grow progressively extroverted and function stronger in professional contexts and in other social meetings.
Plus, research regarding the outcomes of tooth whitening has proved that men and women with healthier gums are inclined to have stronger mental ability in comparison to those with chronic periodontitis (gum disease). Bleached teeth may also take years off of your look and help you look more youthful.
Rely On Trained Dental Professionals to Boost Your Smile's Beauty
The positive results produced by in-office teeth lightening procedures like Boost Teeth Whitening are unparalleled in their abilities to noticeably alter a person's appearance and simultaneously boost self-assuredness. We urge you to contact Dental Express and request an appointment with our skilled San Diego, CA aesthetic dentists, who are excited to assist you in developing a positively dazzling smile.