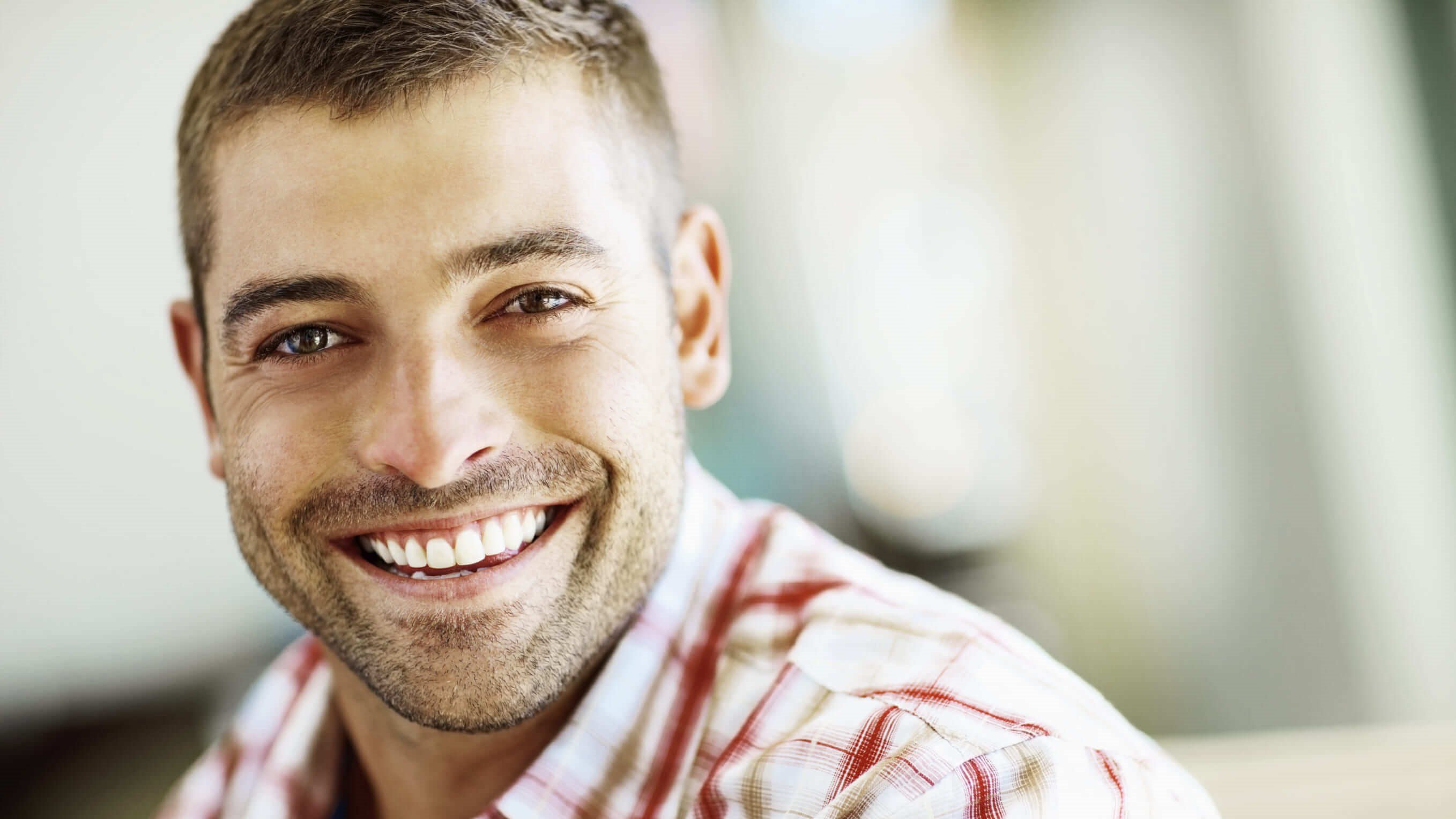 Teeth whitening isn't permanent. This is because people expose their teeth to foods and beverages that can cause staining, meaning whiteness may fade in just one month. The degree of whiteness men and women are able to achieve varies from patient to patient, depending on the condition of their teeth. Dental Express in San Diego, CA offers professional teeth whitening that has been proven to work better than over-the-counter whitening. After a dental exam and cleaning, we can determine which whitening treatment will be the best one to meet your goals.
Best ways to whiten teeth
We understand how important it is for you to have a white smile. At Dental Express in San Diego, CA, we can help you to address any concerns you have with how your smile looks. While there are many over-the-counter options, our dental practice offers professional natural teeth whitening that helps keep your teeth white longer. Our whitening treatments can brighten your teeth by several shades after just one treatment. We use professional-strength gel that works by reaching beneath the surface of your teeth to effectively remove deep stains. When you're looking to improve your smile's appearance and to attain a brighter smile, our professional team can help.
Is teeth whitening good for my teeth?
According to the American Dental Association, teeth whitening is safe. Most patients can see results with our professional teeth whitening treatments. Your experience will vary based on your goals for your smile. While at-home teeth whitening is safe and effective, it isn't as effective as professional teeth whitening.
Types of teeth whitening
Dental Express is proud to offer two types of teeth whitening for our patients in San Diego, CA. Based on your concerns, we can help you to choose the best way to whiten your teeth, whether in our office or in the comfort of your home. The types of teeth whitening we offer include:
Boost teeth whitening: Our in-office Boost teeth whitening treatment allows you to brighten your teeth during a one-hour session. We will help you to choose the best shade for your teeth and then apply the gel to your teeth. We use an LED light to help speed up the whitening process. This treatment works best for those with darker stains.

Speed teeth whitening: This at-home teeth whitening system allows you to brighten your teeth, usually, in just 20 minutes. You will need multiple kits to see the full results. This kit comes with gel application, trays, and an LED light that helps accelerate the whitening process. Our at-home kits work great and offer a more subtle effect than our in-office whitening treatment.
How long will teeth whitening results last?
Ultimately, this varies from patient to patient. At Dental Express in San Diego, CA, we usually recommend one in-office teeth whitening treatment annually with follow-up take-home whitening sessions. However, every patient will differ, depending on their existing oral health and the shade of their enamel. Your oral hygiene routine will also directly affect how long your whitening results last.
Teeth whitening aftercare
After each whitening session, you may experience sensitivity to hot or cold, but this should stop after a few days. Routine dental examinations are important for maintaining your results. Our exams look for gum tissue health and the state of each tooth to help keep your teeth and gums looking and feeling their best. Touch-ups with teeth whitening can be done after your biannual dental cleanings. Having teeth whitening doesn't indicate your teeth are healthy; that is what a dental cleaning is for. Avoid drinking or eating foods that can stain after teeth whitening to keep your teeth looking bright for as long as possible.
Learn more about teeth whitening in San Diego, CA
When you're looking for safe and effective ways to brighten your smile, professional teeth whitening is a great choice. After a thorough exam, our professional team at Dental Express can determine whether or not you're a good candidate for teeth whitening. If so, we can help you choose the best treatment option for your oral health. To schedule an appointment to learn more about our professional teeth whitening options, call our San Diego, CA office today.