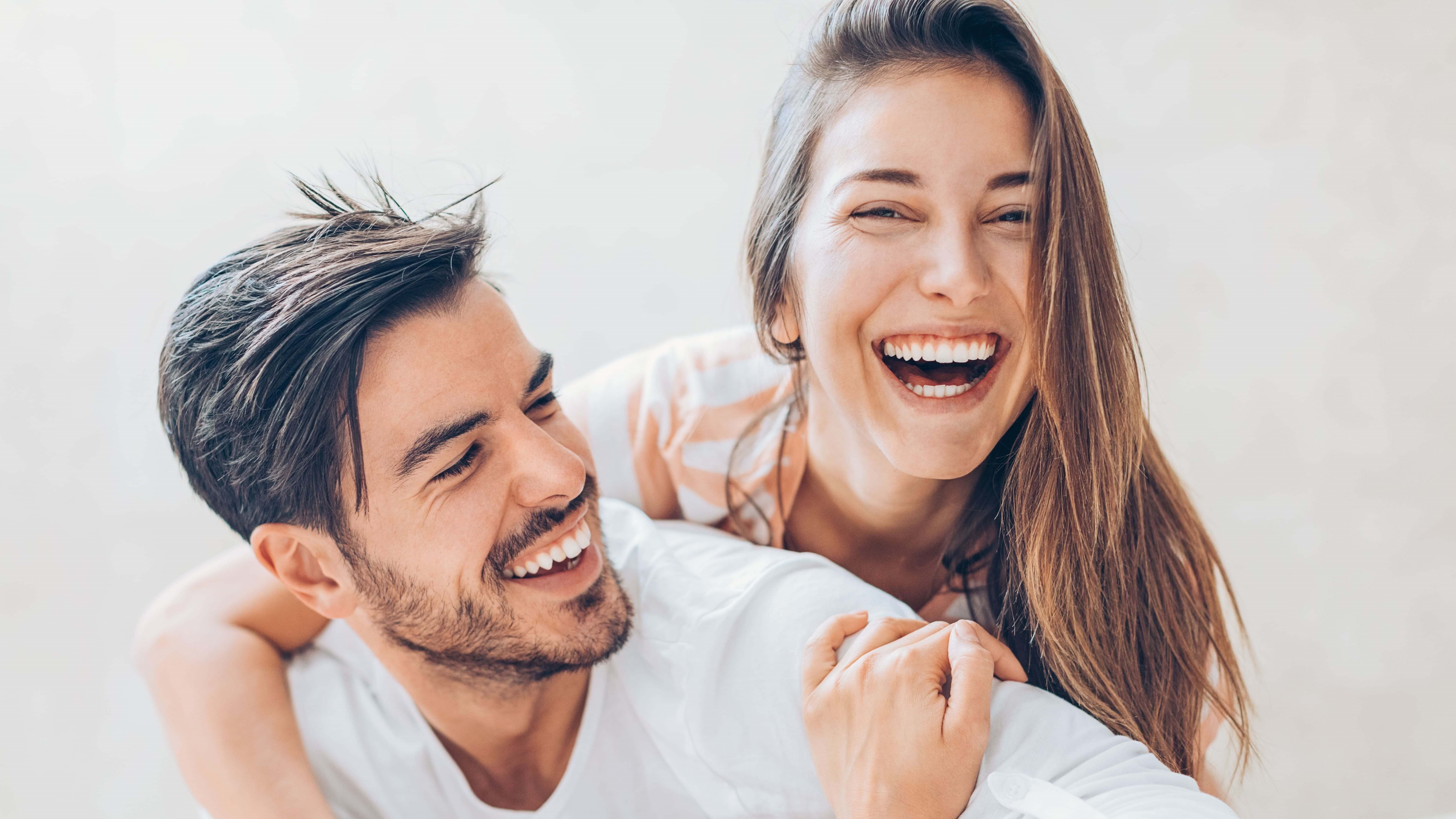 At Dental Express in San Diego, CA, we understand that coming to the dentist for regular dental exams and routine dental cleanings can cause many of our patients' anxiety. However, it is these visits that help keep your teeth and gums healthy. The mouth is the gateway to the rest of your body, which means that these exams and cleanings help keep your overall health at its best too. When determining what makes a good dentist, consider the most important general dentistry services that patients of all ages need to maintain their oral health.
Tips for finding the best dentist
The American Dental Association offers many suggestions for finding the best possible dentist for your oral health needs. First, ask family, friends, and coworkers for recommendations for San Diego, CA dentists. Next, contact local or state dental societies for lists of certified and recommended dentists for routine dental examinations and dental cleanings.
Questions to ask a general dentist
Before committing to working with a dentist near you, you should have a consultation where you can learn more about their experience, skills, and training. At Dental Express in San Diego, CA, we offer these visits to answer any questions that potential patients may have about our services.
Some important questions to ask during this informative visit include:
Do you submit claims to all insurance companies? Finding out if they take your insurance coverage is perhaps one of the most important questions to ask before having any procedures at their San Diego, CA office.

Do you have payment plans for those who are uninsured? If you don't have dental insurance, you will want to work with someone that offers patient financing options, such as Credit Care. Understanding your financial obligations ahead of time will help you to make an informed decision.

Are they members of professional associations? Members of the American Dental Association follow a code of professional conduct, the principles of ethics, and advisory opinions. They also complete continuing education courses that make them up to date on the latest technologies and techniques for the dental industry.

What are your office hours? This is especially important for those with limited schedules. If you need an office that has late hours or extended weekend hours, this may be a major determinant on which general dentist you choose in Smile Dentistry San Diego, CA.

Do you offer emergency dental care services? Unfortunately, emergencies do happen, and understanding the protocol associated with emergency dental care helps you be better prepared in the future.

Are cost estimates given for treatment plans upfront? When discussing treatment, you will want to know what to expect in terms of what your financial obligation will be (if applicable) and how many visits does the treatment take?
These are just some of the many questions that can help patients determine the Best Dentist San Diego near them to meet their needs.
Understanding general dentistry services
General dentistry covers many oral health needs. Our general dentists evaluate oral conditions that involve teeth, jawbones, jaw joints, gums, and soft tissue. Our goal is to preserve your natural structure as much as possible. General dentistry services include comprehensive dental exams, routine dental cleanings, diagnostic x-rays, fillings, crowns, gum disease treatment, sealants, and mouth guards. Our goal is to keep your teeth and gums as healthy as possible through bi-annual dental cleanings and annual cleanings. We advise our patients to visit us before a dental problem becomes severe as, oftentimes, this will lead to pain and lengthy procedures that could have been prevented.
Choose Dental Express in San Diego, CA for professional dental care
Comfort, professionalism, and a caring approach are just some of the many qualities that many patients look for in a dentist. At Dental Express in San Diego, CA, we pride ourselves on putting safety first for our patients. We never compromise quality at our office and provide personalized care for patients of all ages. To learn more about our dentists and what our team can do for your oral health, call today to schedule a consultation.